Iridium aims to revolutionise aircraft connectivity data capabilities
Aviation, Connectivity, Data, Iridium, Satellite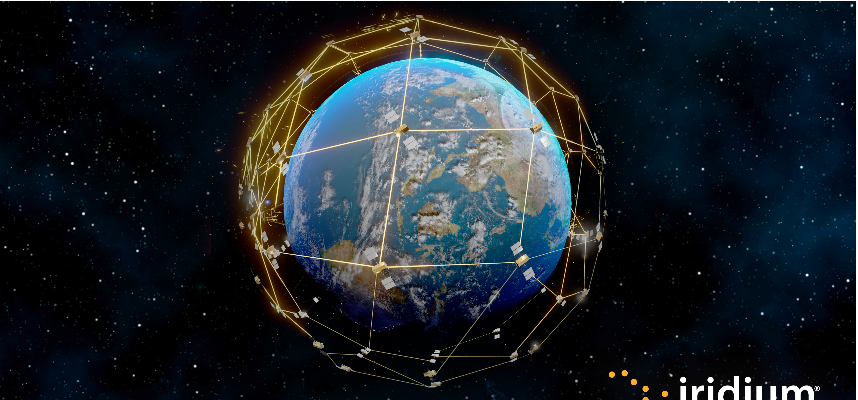 Iridium aims to revolutionise aircraft connectivity data capabilities
Published at: 25/07/2023
Aviation, Connectivity, Data, Iridium, Satellite
Iridium Communications, a leading provider of global voice and data satellite communications, has announced the introduction of its Iridium Certus aviation commercial service, providing a secure cockpit domain with reliable voice and data capabilities.
This achievement marks the availability and certification of Iridium Connected aviation solutions for commercial transport aircraft, business aviation, helicopters, private aircraft, and Uncrewed Aircraft Systems (UAS) that offer more compact, cost-effective equipment with superior coverage compared to alternative systems.
Using L-band satellite frequencies that are superior for cockpit communications, Iridium Certus for aviation is an ideal complement to commercial transport passenger cabin connectivity Ka/Ku band services and can be a primary service for small-to-mid-size business jet cabins. It would also be preferred to HF/VHF for electronic flight bag (EFB), flight critical data, and passenger communications during oceanic flights.
Iridium in-flight connectivity
The company's partners are introducing a range of multi-tier solutions that complement other in-flight connectivity (IFC) systems installed on aircraft.
Multiple Value Added Manufacturers (VAMs) and Value-Added Resellers (VARs) are providing a spectrum of Iridium Certus 100 and Iridium Certus 700 solutions.
Safety certifications are currently in progress, with flight trials expected to begin by the end of 2023 and approvals expected in 2024, making it a valuable short-term and long-term investment for aircraft operators.
Credit: WE ARE FINN